Up until now we've been mostly working with fabric lying flat, but you can also achieve some great effects and convenient closures by bunching up fabric to create ruffles, smocking, volume, etc. There are a few ways to do this, and in this last lesson I'm going to show you a few of the most common, then I'll recommend some simple projects that will help you practice your gathering skills. When you want to create a ruffle or gathering in a garment that is permanent, not stretchy, you usually gather your fabric with what is called a shirring stitch. The shirring stitch lets you take a longer piece of fabric and bunch it up evenly to be sewn into a smaller space. To show you how to to do this, I'm going to cut two pieces of fabric, one that will be shirred and one that will remain flat and be sewn over the shirring to hold it in place.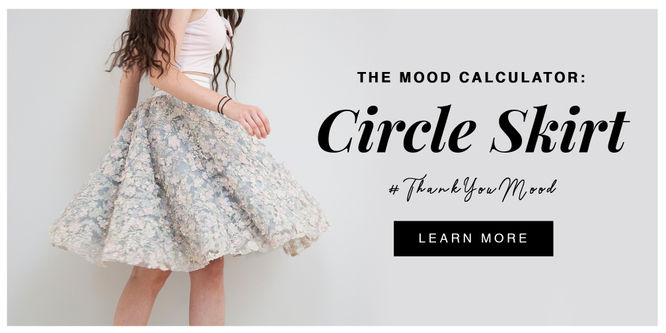 Related Videos
Definitive french dressing fabric covered elastic bikini porn pic
This pretty and feminine swimsuit made by Craftsy member It really adds a pretty accent to this dress, don't you think? According to The Sewing Dictionary, ruching is "gathering the fabric, usually I don't cross paths with the French Handsewing crowd (and is it DIY: Easy, Beachy, Beautiful Cover-Up. BINET • 3 pairs/pack • 95% cotton · 5% spandex • comfortable cotton stretch fabric • flat elastic for smoother shape • Sits approximately 2" below the belly.
Free Trial Adult Phone Chat Lines
We have come a long way since , when we opened our first factory in El Masnou, Barcelona , up to the current one listed on the Madrid Stock Exchange. We have a commercial presence in all five continents , supporting the world's main fashion companies in the areas of fast fashion, swimwear, sportswear and lingerie. We create exclusive designs based on elastic fabrics and accessories for women's, men's and children's swimwear.
Basting Influence Strap against Rounded Seams
Learn from the world's most inspiring experts. Stream over 1, classes, projects, and original series — all on your schedule. Oh, the drama we have in the sewing world!